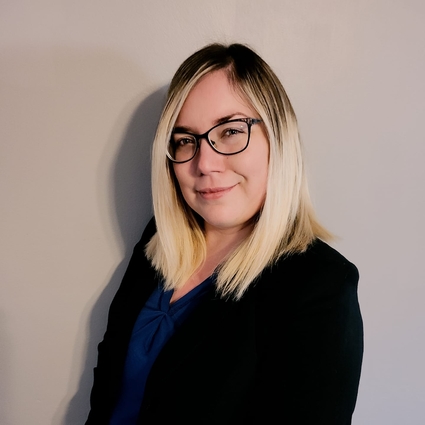 Alicia Boyden
Innovative Realtor
A little about me
and why I love real estate
Finding a real estate agent with decades of life on the ground near the special
spot you're considering is a big deal. Lucky for you, I have lived in the
Gaylord area for more than two decades.
Before getting into Real Estate, I invested the first 15
years of my customer service career as a general manager in the restaurant
field. However, I've always been
fascinated with architecture, gardening, landscaping, and remodeling. When my
family purchased our home in 2015, I just couldn't wait to put my heart into making
it my own!
I have a good eye and a lot of love in my heart, so I can see
the potential in every home. If you're looking for your vacation home to spend family
summers by the lake, your new home to start making new memories, or anything in
between
I know the Gaylord area like the back of my hand, having
spent most of my life here. So I'm the girl if you're looking for someone local
and knowledgeable!