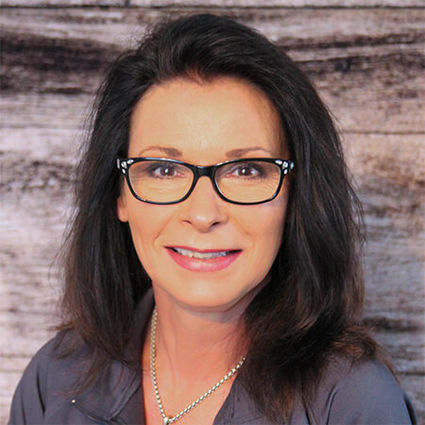 Diane Wallace
Realtor
A little about me
and why I love real estate
I love to help my clients realize their dreams and goals!! Be it a first home to raise your children, a vacation home to share with your friends and grandchildren, or to sell your current home to move on to your next phase of life…
I have been so fortunate to have helped so many truly good people with the exciting prospect of what a home purchase or sale can do. It is also exciting times for beautiful Roscommon County!! With the new Medical Arts addition at Kirtland College well on its way and the upcoming lumber manufacturing plant, our area will not only offer all that Northern Michigan has to offer in beauty, it also will offer more opportunities than ever!!!
Whether it's work or play that you are looking for, our area has it all. I welcome you to join me in my excitement for you and the prospect that new home ownership can bring.
My goal is your success.