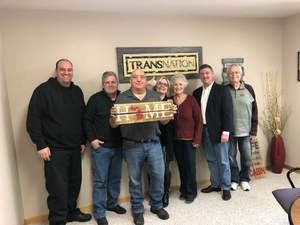 We're excited to announce that Friday we closed on the Hutson Insurance building and we will be getting new neighbors! They plan on doing a detail shop and are moving back to their roots here in Houghton Lake.
Everyone here at Midge & Co is Excited for Mr. Beger and Buff Brothers and wants to say "welcome to the neighborhood!"
With 1000sq ft of office space they should have plenty of room for their new business. Keep your eye out for the Buff Brothers Detail Shop Coming soon!
We are so excited to see so many businesses popping up in Houghton Lake and Prudenville and there are still great locations for more! Check out these great commercial listings still available. Want to talk to an agent about one of our properties? Fill out the form below letting us know and one of our agents will contact you!