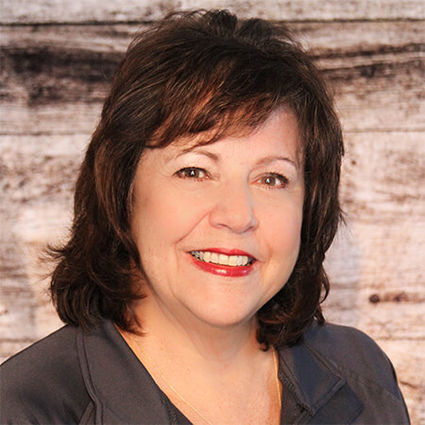 Karen Morrissey
Realtor
A little about me
Even though I was born and raised in Detroit, my family had a lake getaway in the Fenton area – 'up north' to us at the time! I've always loved spending time at the lake. My husband, Dennis, and I have two grown children and a beautiful grandson who is truly a blessing! When our kids were in high school in Howell, we bought a cottage on Houghton Lake, where my husband had spent time with a childhood friend at his cottage. It wasn't too long before we knew there would come a time when we would settle in Houghton Lake. We did just that eight years ago when we moved to the area full time and have never regretted the decision!
At the same time, I decided to leave my 20 year position in customer service with Citizens Insurance in Howell and pursue a long time dream of being a realtor. I feel lucky to have this opportunity. Helping people to buy and sell is so rewarding .. and so much fun!
2018 brought yet another change for me .. I moved to Midge & Co. The people here and the cheery office setting make it easy to come to work! It rings true that #MidgeandCoisthewaytogo !!