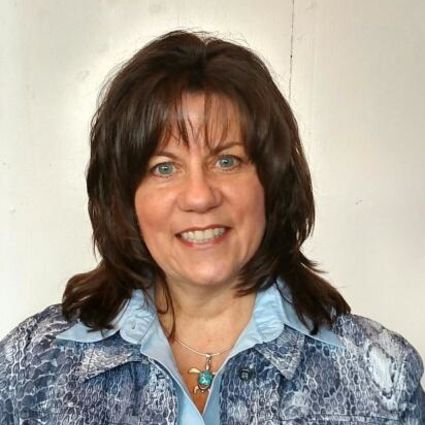 Mary Becker
Associate Broker
A little about me
I got interested in real estate when I started working in mortgage banking. I have had extensive educational training and hands on experience as a real estate broker since 2007. With my 20 years of combined experience in real estate and mortgage loans, I understand the processes that are required to do a property transaction.
I want my clients to expect nothing but the best, because I believe every client should be treated as I would want to be treated. I am dedicated, have enthusiasm and work tirelessly to put my clients first. It starts with a "can do" attitude to help get what is best for my clients.
I know – your dreams can come true, just as mine did. I want to help others with their dreams.                                                                   
I've had ties to Northern Michigan since 1999, returning again and again to the beauty and peaceful serenity of Northern Michigan, including the AuSable River Valley. When I started working as a Mortgage Banker, learning all the aspects of mortgage financing, I was able to see that my own dreams could come true by purchasing a second home in the quiet township of Frederic. As a part-time resident, I spent as much time in our Northern Michigan home as possible. It was nice getting away from the hustle and bustle of the Detroit suburbs. It was my dream in the near future to call Northern Michigan home- permanently. In 2011, my dream came to fruition and I was able to move "Up North"!
I have been very involved with the "Up North" communities since 2005, organizing two on-going annual charity fundraisers to help Grayling's non-funded animal shelter, and several Crawford County organizations. I'm also involved with the Grayling Regional Chamber of Commerce as an Ambassador, working on multiple community projects, and with chamber businesses.
I love "Up North" outdoor activities like snowmobiling, kayaking, boating, hiking- and ALL "UP NORTH" of course!