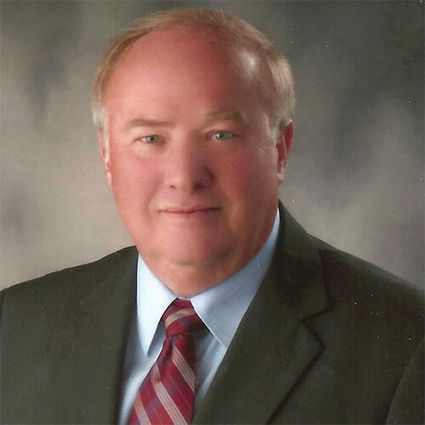 Phil Kerns
Realtor
A little about me
and why I love real estate
Hello, my name is Phil Kerns and I truly love my job as a Midge and Co Innovative Realtor here in Grayling selling residential and commercial properties!
In my younger years, my family traveled to northern Michigan throughout the years visiting relatives and enjoying all four seasons northern Michigan has to offer. Now, I love living here enjoying our lakes, rivers and all northern Michigan has to offer. Being an avid fisherman, Lake Margarethe and the rivers suit me just fine. I enjoy bow hunting and all the state land available as well as private land available. Snowmobiling, ATV riding hiking are all things I enjoy and meet many people sharing the same interest.
I am a member of the Grayling Sportsman Club, Northwood's Archery Club, American Legion and becoming a member of the Grayling Masonic Lodge. After retiring with over 30 years in law enforcement and corrections I had the opportunity to start selling real estate in 2010 here in northern Michigan and have truly enjoyed the real estate industry! I have been very successful in finding buyers and sellers in markets that have varied over the years. I feel some of the reasons I have been successful is my strong follow up, communications with my sellers or buyers and the honesty I share with both. I have years of experience selling homes on inland lakes, rivers, Lake Michigan and Huron.
Whether you have a home here in Grayling or anywhere in northern Michigan I can help you reach your goal of selling or buying! I feel one of the strongest things I can earn from you the seller or buyer is the referral to your friends and family!
I am looking forward to helping you achieve your real estate goals and dreams in 2020 and beyond!
Call me for a comprehensive look at our current market today.