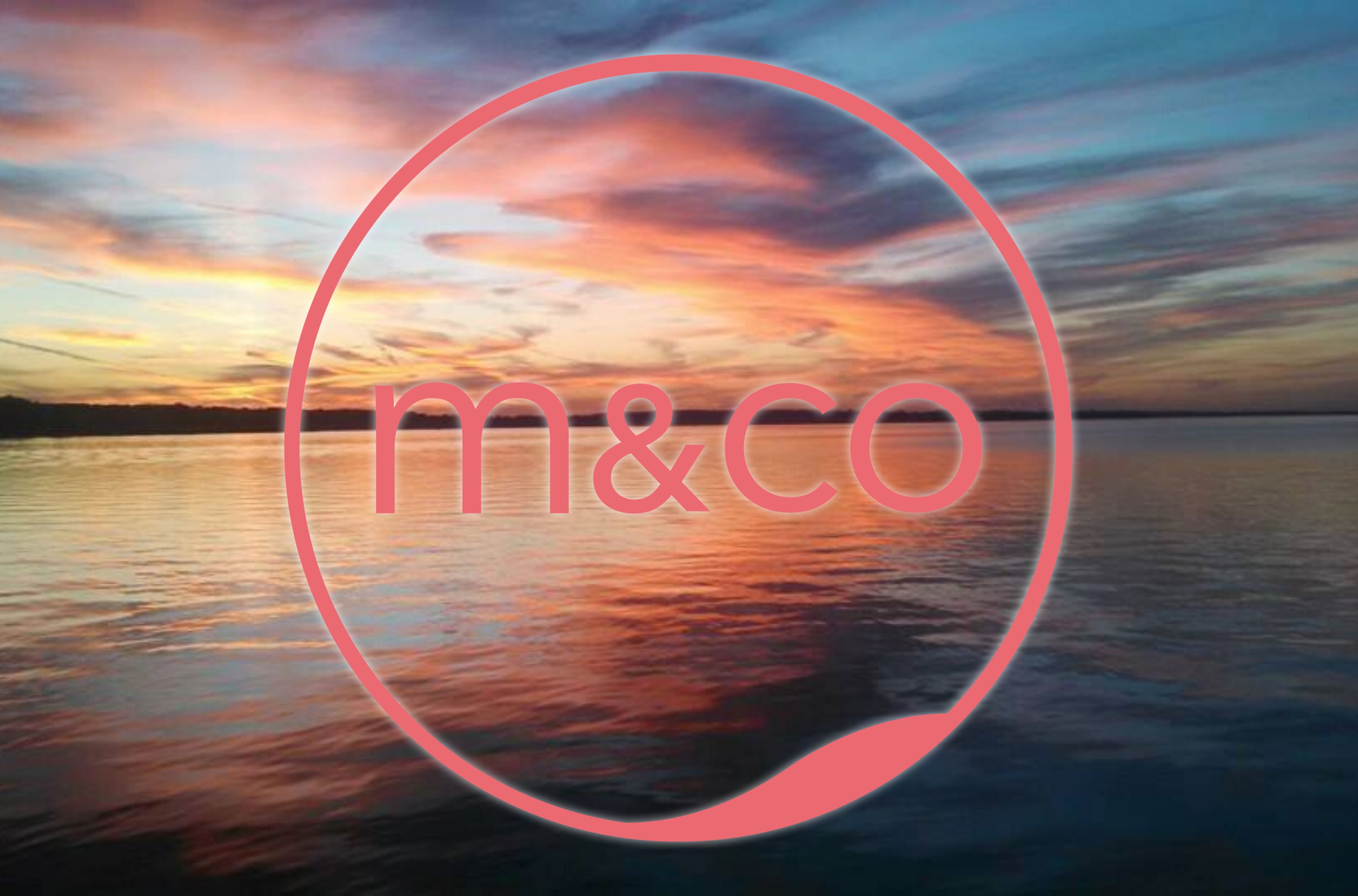 About Midge and Co.
Formerly known as The Midge Rutter Group, in 2016 Midge & Co was formed to pull in the collective talents of some of Northern Michigan's top real estate professionals, with a focus on Houghton Lake and Higgins Lake. Whether you're looking for a lakefront getaway, a home for your family or the perfect commercial property for your business, let our team be your real estate choice. Our local experts are some of the most respected estate agents in their local area. They are experienced, full time and work solely for Midge & Co.
What our clients are saying
"Sold our house in 1 day"
Midge is very personal and great to work with!!! Sold our house in 1 day!!!! Gets back with always the same day.
"A great choice for your real estate needs"
Good work ethic and a great team! Each member is very personable and helpful. A great choice to handle Real Estate needs.
"Great hardworking staff"
Great hard working staff to give homeowners the opportunity to move thier homes yet getting what they want and need… Keep up the great work Midge & Co.
Love Midge & Co
Very friendly, knowledgeable and motivated agents! Love Midge & Co
"Excellent digital tools to support both buyers and sellers"
Sold our Houghton Lake home in less than a month. Midge was always available to walk us through the process and decisions. Excellent digital tools available to support both buyers and sellers that may not be in the area. Found us buyers that loved the home as much as we have. They seemed to understand the emotional concerns as much as the financial.
"Midge is a true professional, a seller..."
Hey Houghton Lake home sellers! Don't be fooled by the guy that claims to be the best and has the most sales! There are "Listeners" and there are "Sellers". After wasting a full year with a "Lister" we went to Midge Rutter and her team. Within two weeks we had more showings on our home than we had in the full year with the previous agent. Selling your home is stressful. Midge is a true professional, a seller, and she (along with her team) were focused on selling our home. As time passed and we became more stressed she continually reassured us that she would get it sold. Mission accomplished-SOLD! Thank you Midge and team-you're the best…..
"Friendly, very accommodating and patient"
Really like Midge & Co. pleasure to deal with, friendly, very accommodating and patient. We won't forget her, and she'll always be our recommendation.
"Very friendly and supportive team!"
We listed our home with Walea and had our first showing with an offer the very next day! The whole process was so smooth and went better than we could have imagined. She walked us through everything and explained every step along the way. Walea was always available for questions, advice and recommendations. Very friendly and supportive team! Highly recommend!
"Midge did whatever was necessary to make it happen"
My wife and I purchased property in the Houghton Lake/Prudenville area this past Summer and most of the "deal" had to be done while I was away on a business trip. Midge was great to work with and was there every step of the way to help my wife with the process and keep me informed of what was going on. From helping with our discussions with the seller to getting the Power of Attorney and scheduling with the Title Company, she did whatever was necessary to make it happen. I loved her "no nonsense" way of taking care of things, attention to detail… but always pleasant attitude throughout the entire process. I highly recommend Midge & Co for all your Northern Michigan real estate needs! Keep up the good work… 🙂
"Willing to go the extra mile..."
We have worked with Midge for many years. Midge has always been available for showings when we asked and has led us through the buying process many times over. In fact, we have purchased and sold over $1,000,000.00 with Midge. We have always found Midge to be up-to-date, informative, supportive and helpful. She is willing to go the extra mile to work with you to make the "deal" happen. Midge is the real estate agent to go to for the best service in this area! She's one in a million!!!
"They sold my place quickly and the closing was painless"
I had listed my summer cottage for sale for 3 years with 2 different real estate agencies and had nothing but stress and agony from the people I was dealing with. Then I met Midge and Diane from Midge & Co! For the first time, I was treated with respect. These ladies are top-notch professionals. They sold my place quickly and the closing was painless. If you want action in buying or selling your home, then Midge & Co is definitely the one to call. I cannot say enough good things about these 2 ladies – they are awesome!!!